In an interview with CNN's Larry Madowo, Afrobeats musician Davido discusses how losing his son affected his music and his new album 'Timeless.'
In November 2022, David Adeleke, better known as Davido, took a break from public life to deal with the tragic loss of his three-year-old son, Ifeanyi.
After almost six months away – except for a performance at the 2022 FIFA World Cup closing ceremony – the American-born entertainer has released a new album saying he is healing and "ready to stand up again."
The 17-track album called "Timeless" is Davido's fourth studio project since he ventured into music 11 years ago.
The title, he says, is a manifestation of his goal for the album to remain a classic for decades.
"I know in years to come, if you interview me, we are still going to be talking about this album," he recently told Madowo in Lagos, Nigeria.
The artist credits his return to the music scene to the overwhelming amount of support he received from family, friends, fans and well-wishers.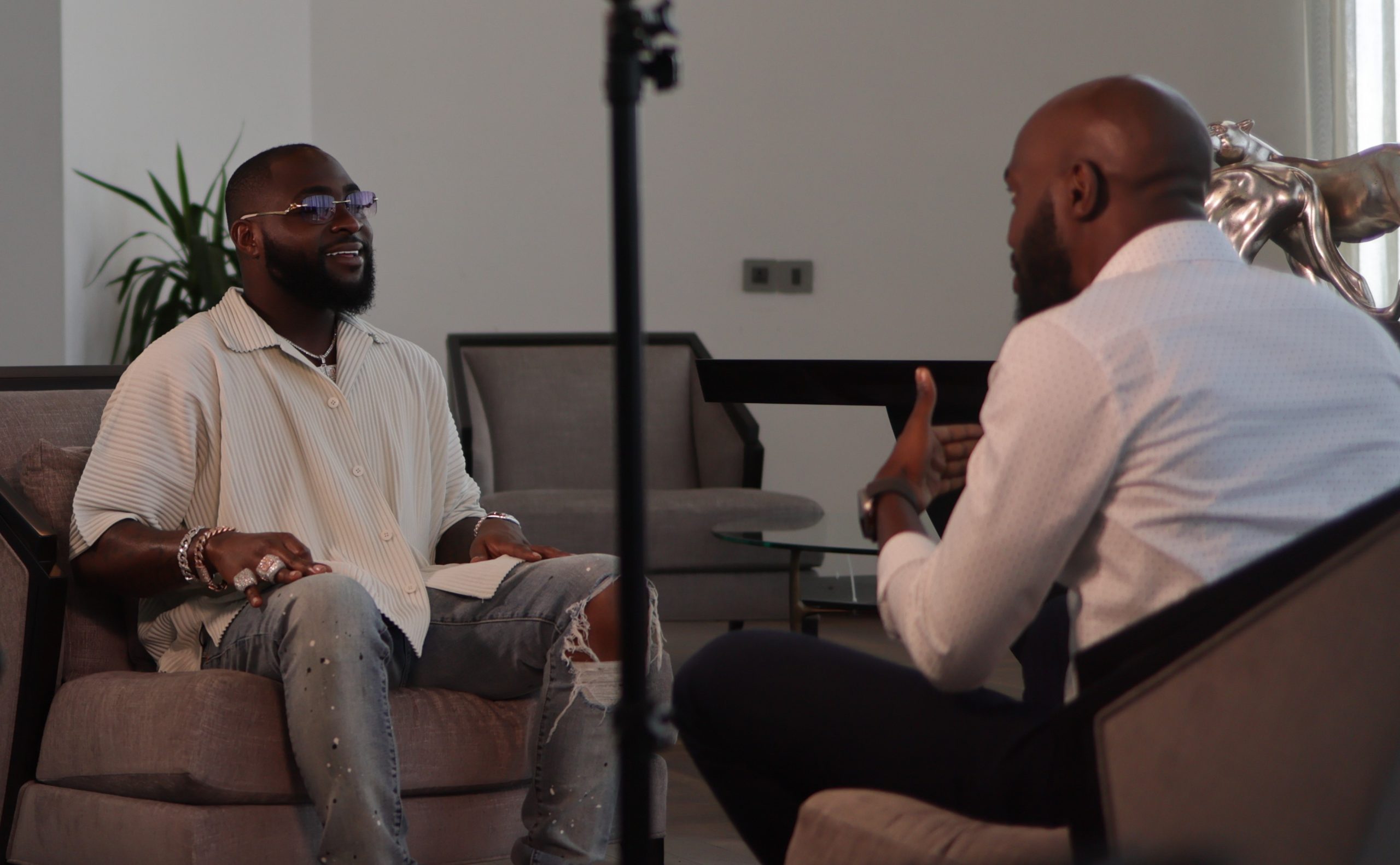 "At some point I couldn't open my Instagram for weeks.
One day, I just checked it and I saw messages from every kind of person in the world. I was like 'you're fine, you see everybody is rooting for you.'
That was one thing that really made me strong enough to stand up again, get back in the studio and do what I love," Davido told CNN.
He describes the journey the album takes the listener on, "With this record you will definitely hear me talk about a couple things I've been through personally, but you are also gonna dance."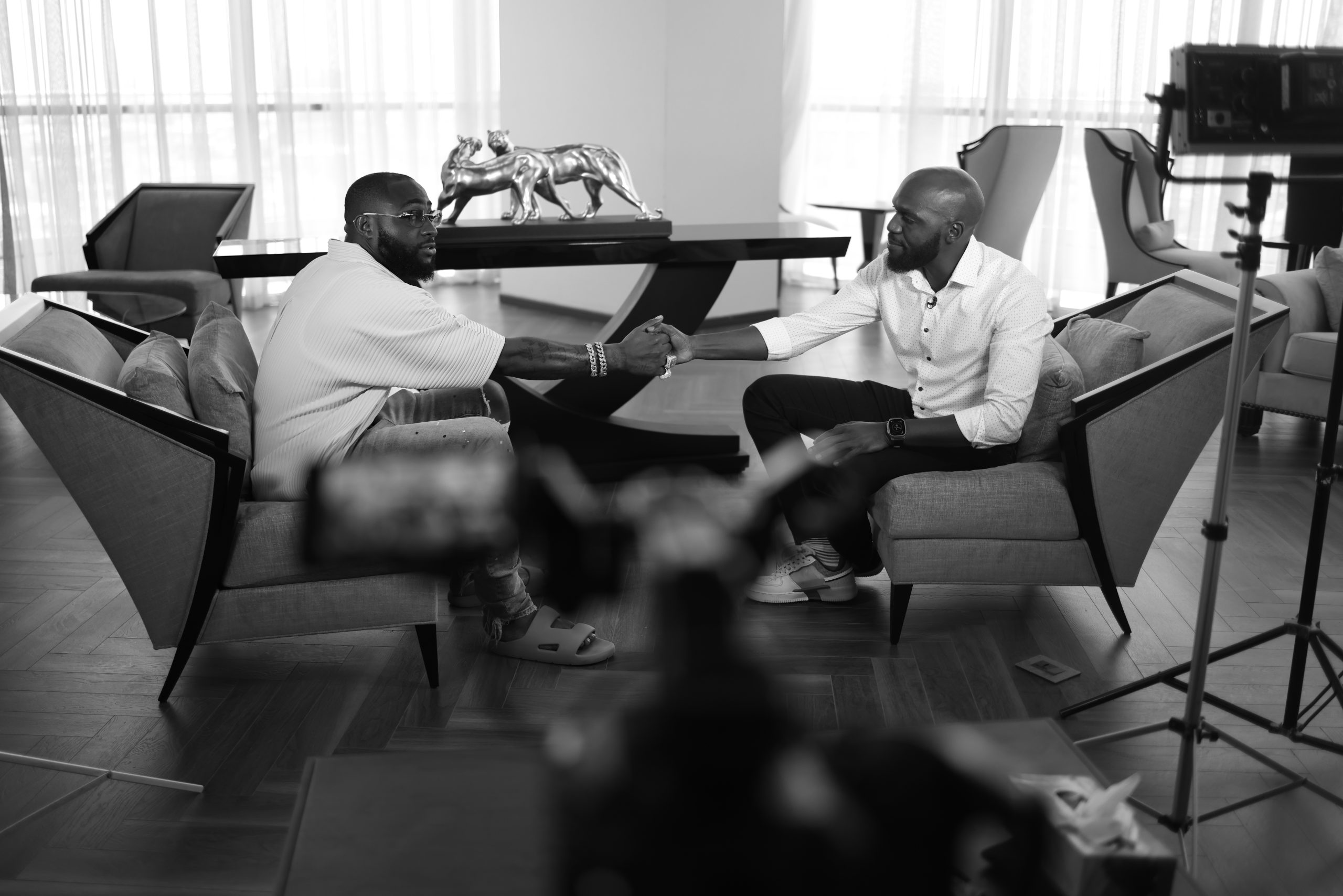 Now that he is back doing what he loves, the goal, he says, is for him and his team to continue to make music that resonates with people.
"That's what we're here to do, that's what we were brought to do in this world. I'm just ready to get back, I'm ready to just go back on the road.
A lot of things are going to be different."