As part of efforts to appreciate customer loyalty, continued patronage and support, MTN Nigeria has launched a state-of-the-art lounge at the Murtala Mohammed International Airport in Ikeja, Lagos.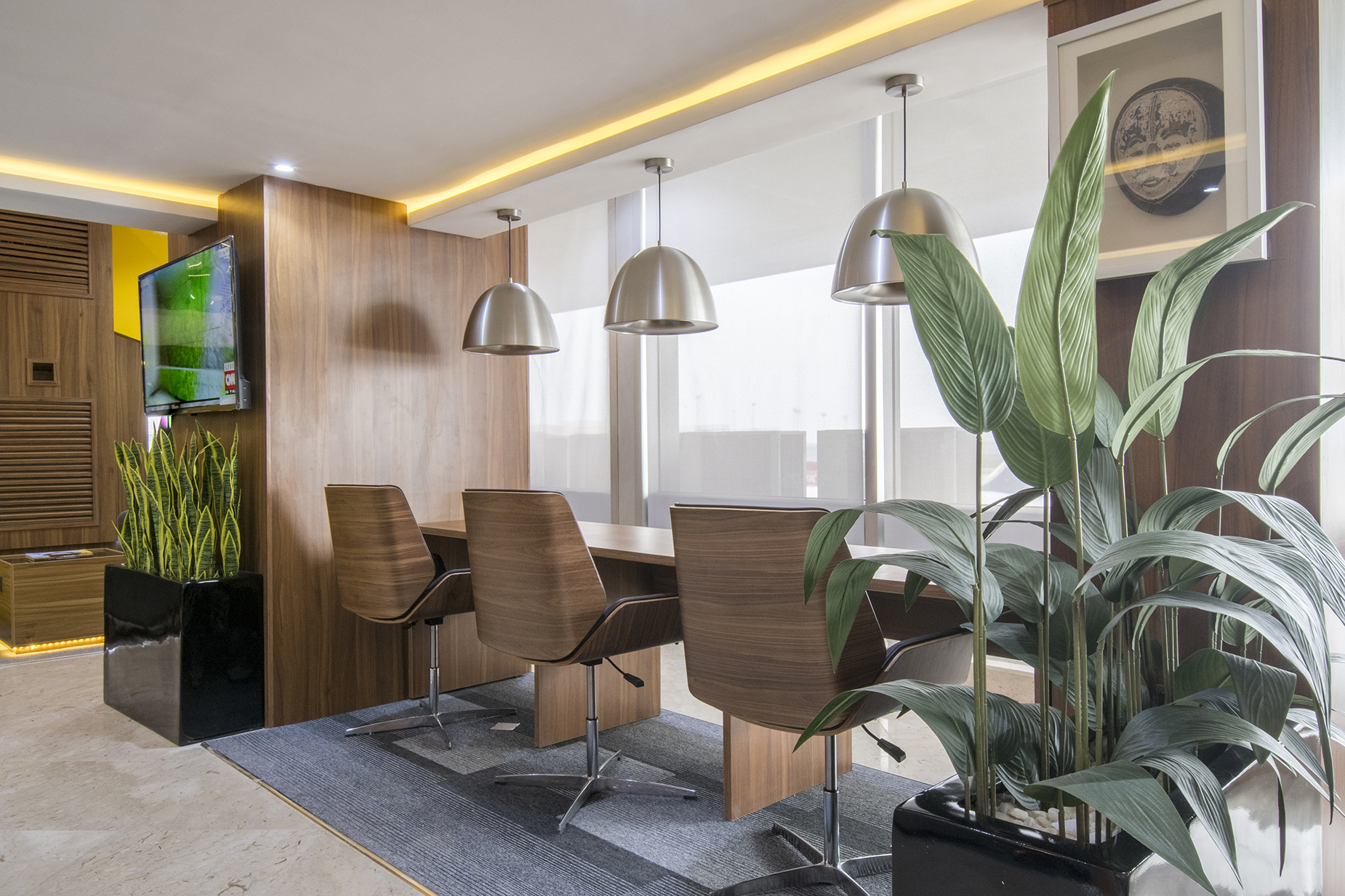 The exclusive access facility located at the E-wing of the departure lounge is open to top-tier MTN customers (Platinum and Gold Prestige members) and provides access to complimentary amenities such as food and snacks, fully-stocked bars and free WiFi connection.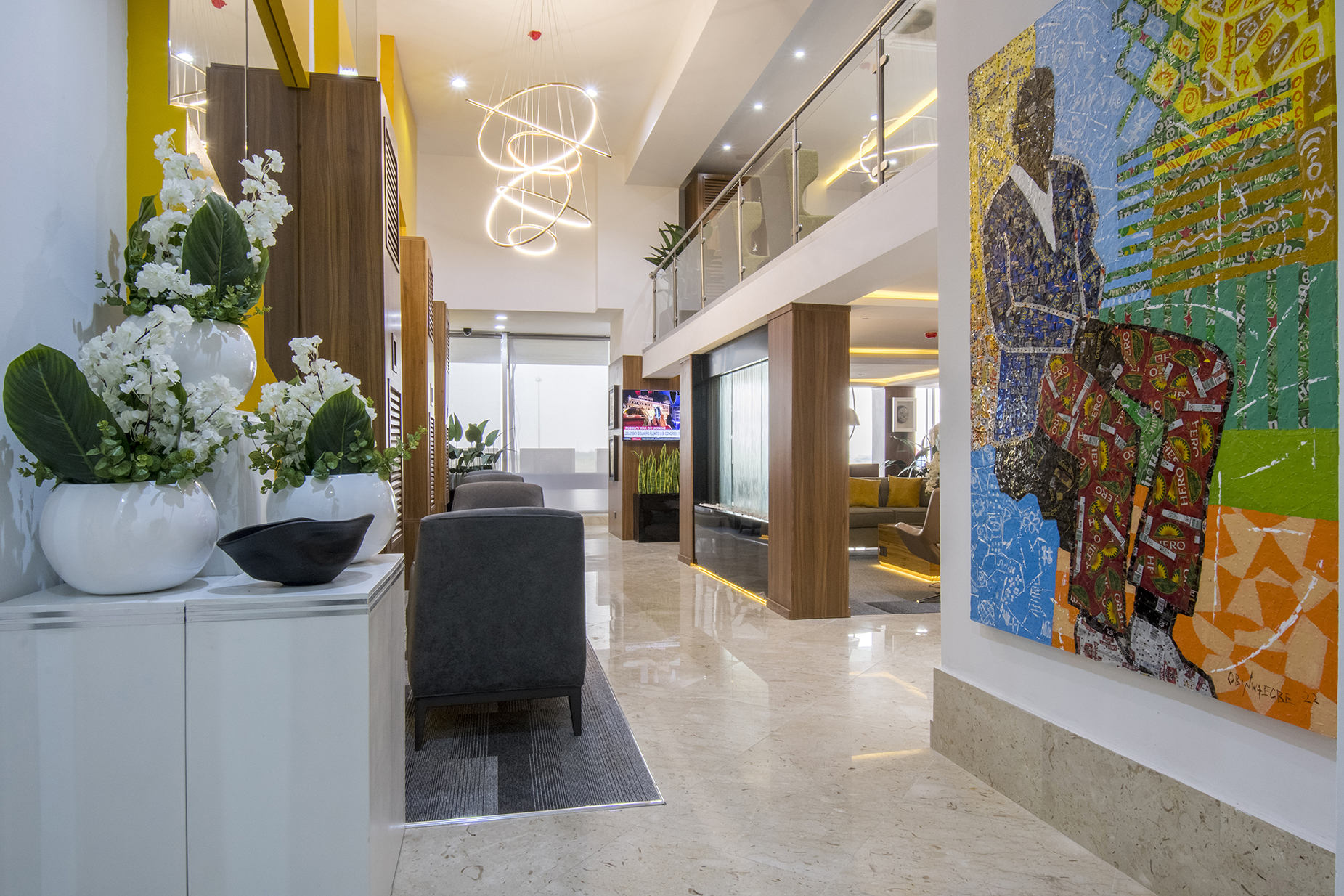 Speaking on the launch, MTN Nigeria CEO, Karl Olutokun Toriola said: "Nigeria is without a doubt one of the major gateways to the African continent.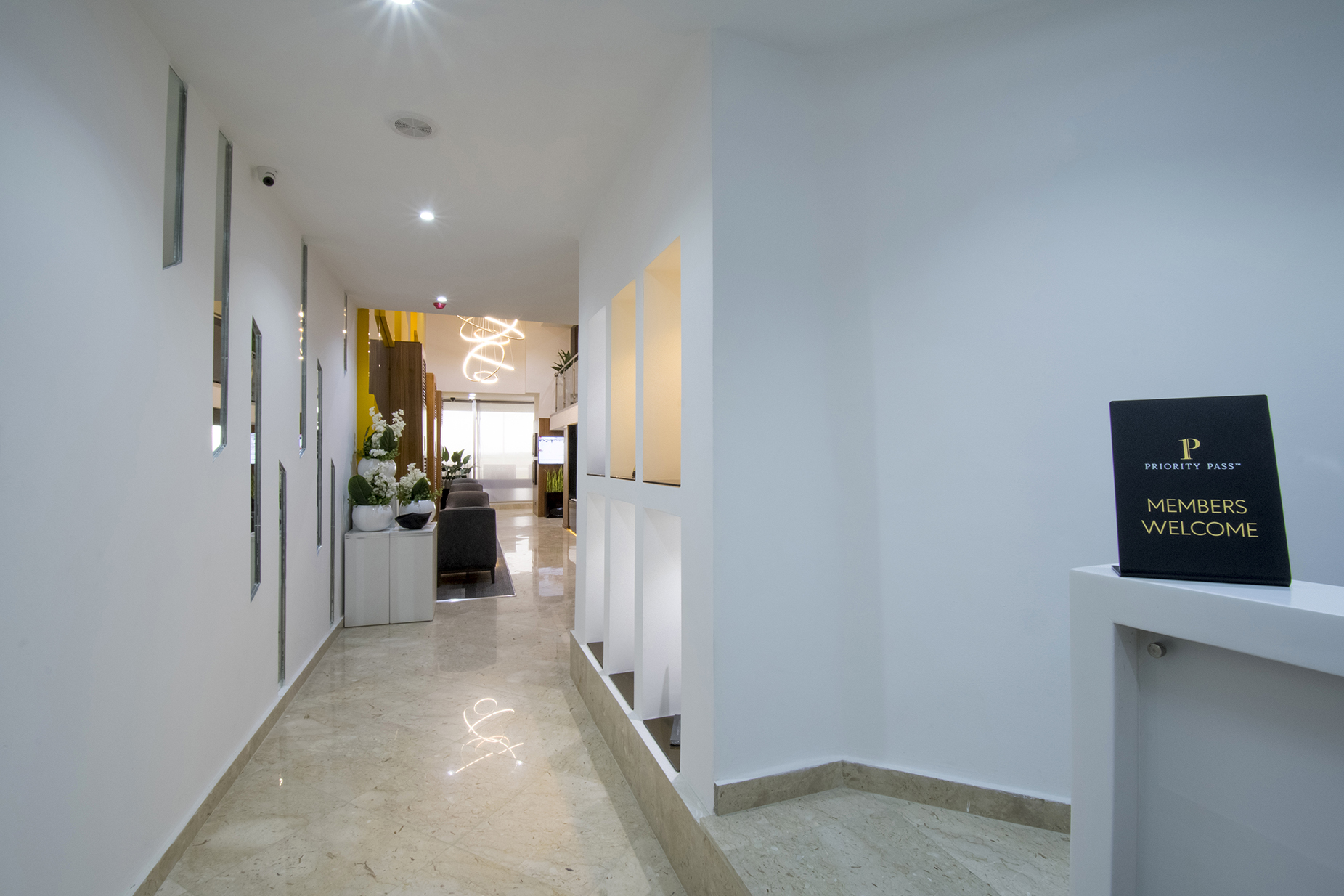 We, at MTN Nigeria recognise our role as corporate citizens and we continue to provide comfort and ease for our customers as well as visitors and esteemed guests to our country as they go about their business in and out."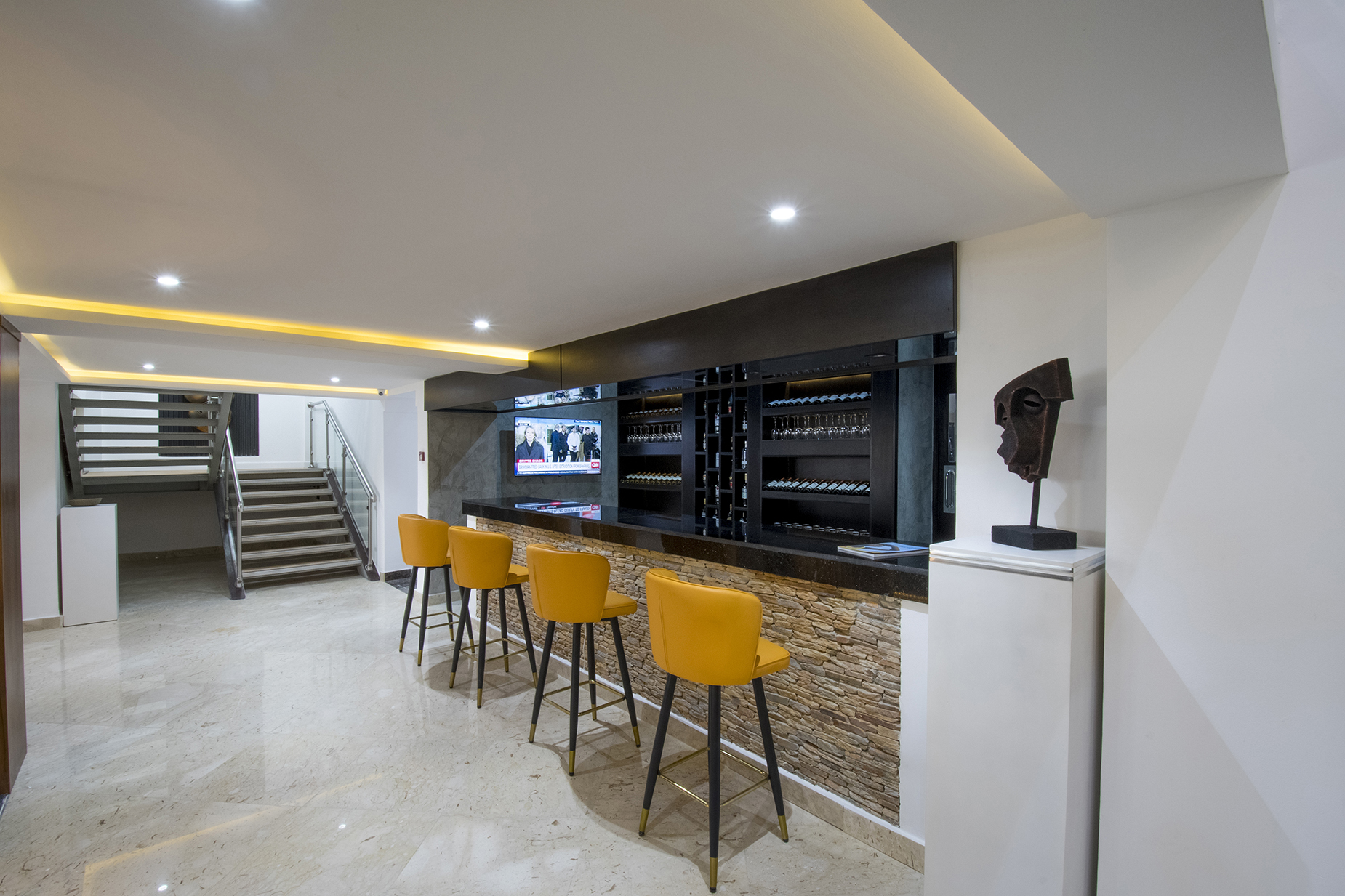 The launch of the MTN Airport lounge further demonstrates MTN Nigeria's commitment to ensuring its customers have access to all the tools of a modern, digitally connected world which is in line with the company's vision of leading the delivery of a bold, new digital world to Nigerians