"The horse and carriage era did not end because we ran out of horses, it ended because horse transportation was disrupted by a superior technology…"
"…Just as the internet and cellphone turned the architecture of information upside- down, solar will create an energy architecture that is different from the one we know today" (Clean Disruption of energy and transportation, Tony Seba, 2014)
The rise in electricity tariff and removal of fuel subsidy has resulted in a dramatic increase in the cost of electricity both from the grid and fueling generators.
This, has therefore led to the search for alternatives which is the solar energy; the next best alternative source of energy to power home appliances and commercial utilities with zero marginal cost after installation cost.
The transitioning to this source of power/energy, has raised some critical issues that requires developing awareness and changing habits.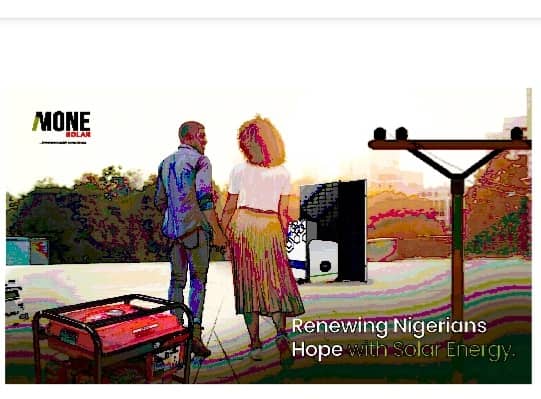 How much energy do you use? How much energy is required to meet your daily needs? We find out by doing a personal and household energy audit; which will most likely, be a long-term plan that will be implemented in stages and in some cases, it requires investment in low wattage appliances, introducing low wattage bulb, changing from ceiling fan or your ox fan to low wattage fans, changing your old air conditioner to inverters air conditioner, installing a solar water pump, changing your plasma TV to LED TV, opting for a flat roof during the construction of your next home to accommodate solar panels.
Moreso, transitioning will be devoted to changing habits like turning off appliances when not in use, turning off heavy energy appliance when it's less sunny or at night time.
In view of the above-mentioned, Mone Solar Limited has made the transitioning process an easy experience, by assigning experienced project coordinators who will communicate with you throughout the process, serve as your advocate within the company and work directly with the team responsible for completing the task for your project.
As the main contact, you will be constantly updated during the process regarding what to expect so there are no surprises. To sum it up, not every home solar system is the same, which is why we at Mone Solar, came up a simple strategy; which has been broken down to these simple steps below:
• Inspection
Mone Solar performs a site inspection of your home to assess the current condition, audit energy requirement and take necessary measurements. This visit typically takes 30-45mins. Our team may take photos of your property, roof, electrical panels and any subpanel to aide planning.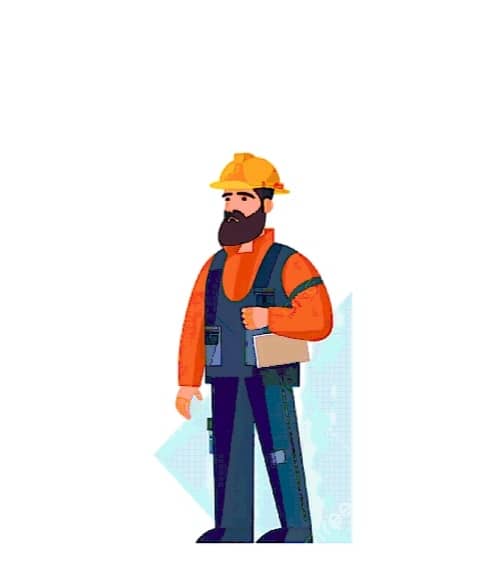 • Design
Our engineering team will review the report from the inspection and come up with a final design to suit your energy requirements.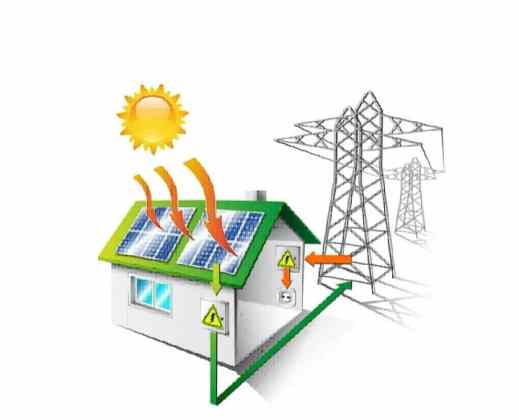 • Choose A Plan.
Our project coordinator recommends a suitable plan and discuss the financial implication with you, providing payment options if need be.
• Install
Once you place an order, we schedule for installation as soon as possible. The actual installation time is relatively short, typically 1-2days depends on the scope of the installation.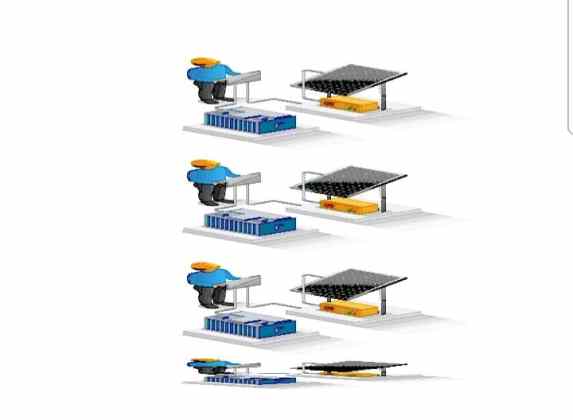 • Commission & Usage
After installation your system is ready for use after a full first battery charge. We encourage our subscribers to optimize usage by being solar conscious and economical with usage.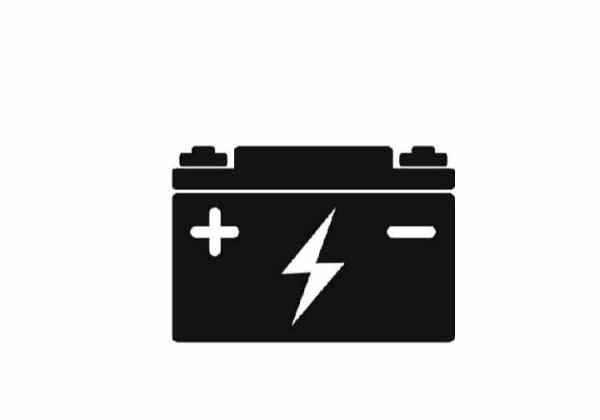 • After Service & Warranty
As always, we are available to answer any question and compliant after purchase, for us at Mone Solar this is only the beginning of our relationship with you.
All our products are covered with warranty ranging from 18months to 10years depending on the plan you subscribe to.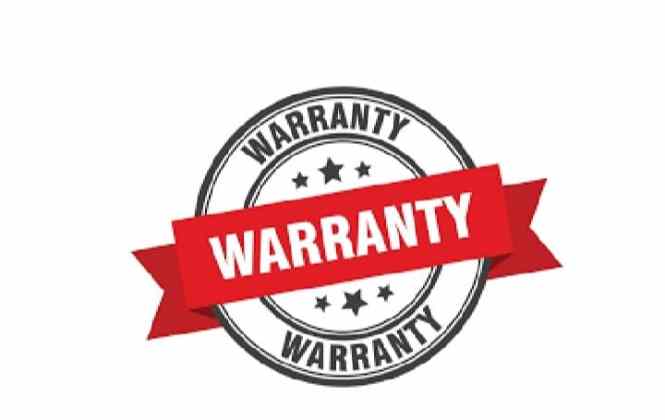 Shop online
You can shop for our variety of Solar plans from our website www.monesolar.com or on Instagram @Mone_Solar or WhatsApp 08055648689 or visit our office: Plot 9, 58B Hunponu Wusu Road Lekki Phase 1.
The time for Solar is Now!
By Ewere Okah