Daily Independent Newspapers, organizers of the annual Daily Independent Awards, has explained why digital services company, Globacom, won the Telecoms Company of the Year Award at the event held on Saturday, February 18, 2023 at the Convention Centre, Eko Hotel and Suites, Lagos.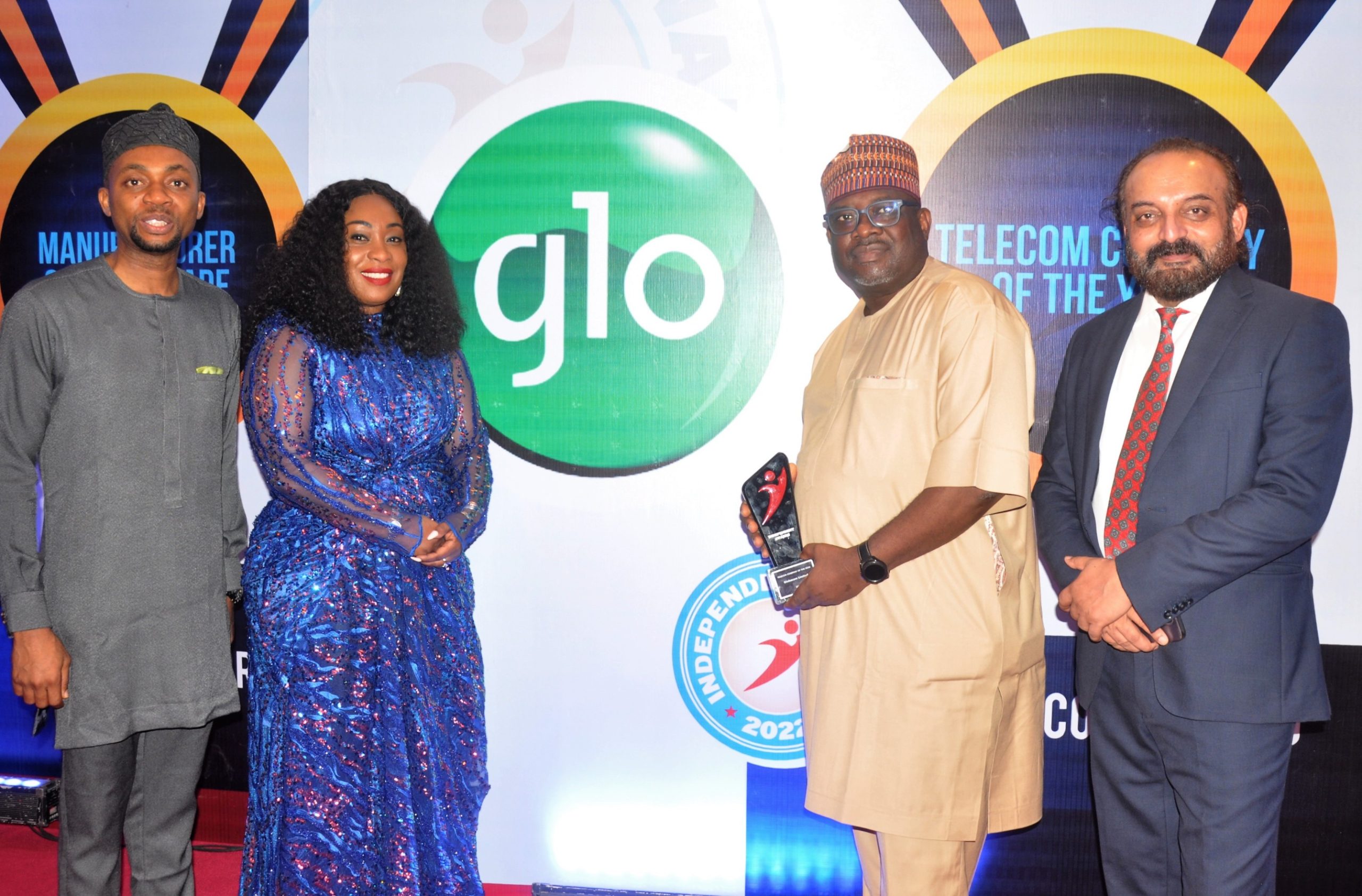 In a citation read on Globacom, preceding the presentation of the award, the company was commended the for breaking conventions to ensure that Nigerians were served better telecommunications services at the most affordable costs right from when it rolled out services in 2003.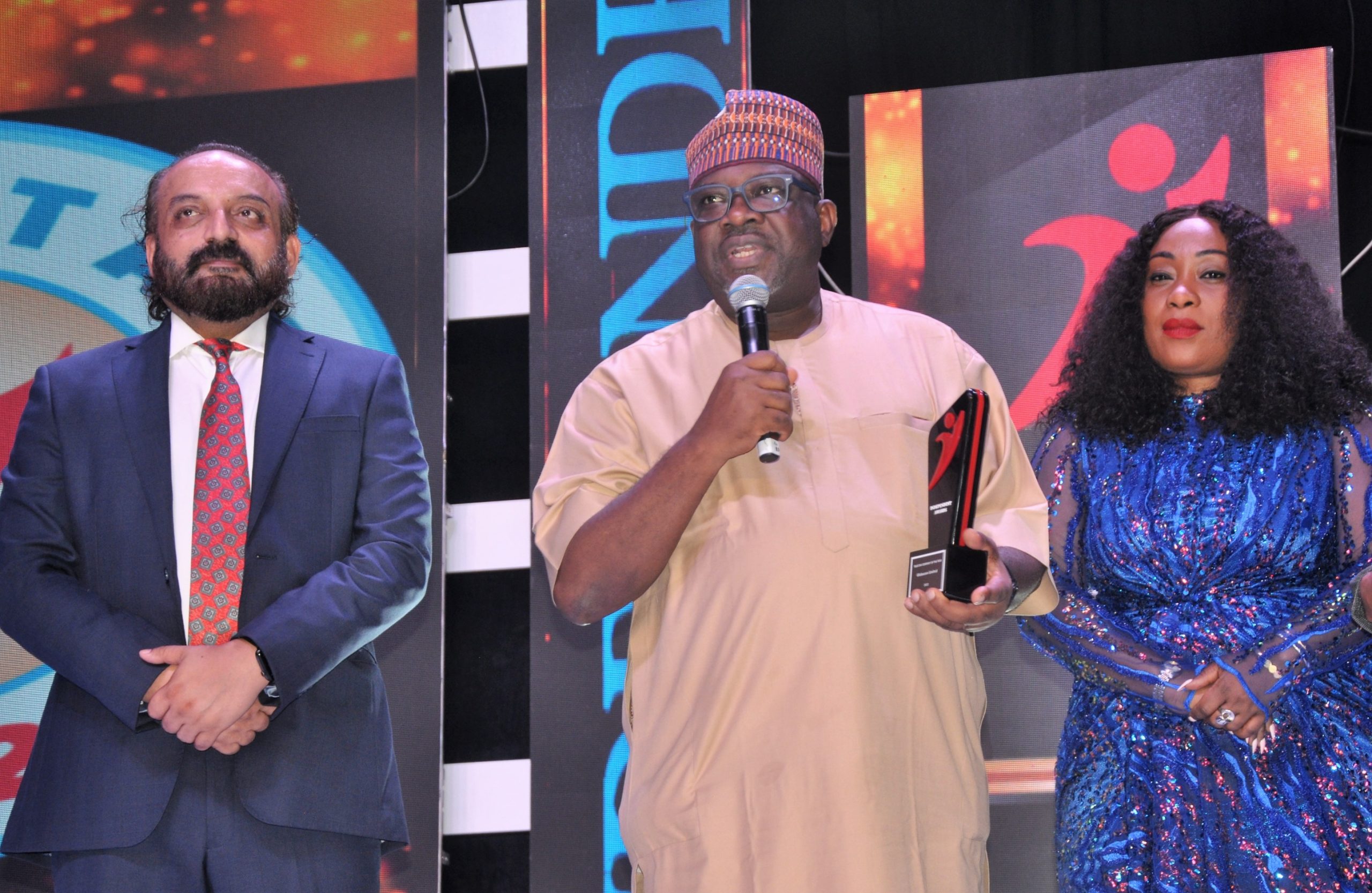 It also praised Globacom Chairman, Dr Mike Adenuga Jr., for the passion and commitment that ensure the birth of the company.
According to the citation, "In August 2003, Glo Mobile was launched in Nigeria. Glo Mobile introduced lower tariffs, pay per second billing and alongside other value added services."
It added that "As Nigeria's Second National Carrier, Glo was the first company to launch operations on Per Second Billing.
Driven under the visionary leadership of Dr. Mike Adenuga, Jr., the network pioneered the billing system in Nigeria in 2003, even when older networks said it was impossible.
These development, it explained "stirred many sectors in the economy, thereby empowering millions of Nigerians."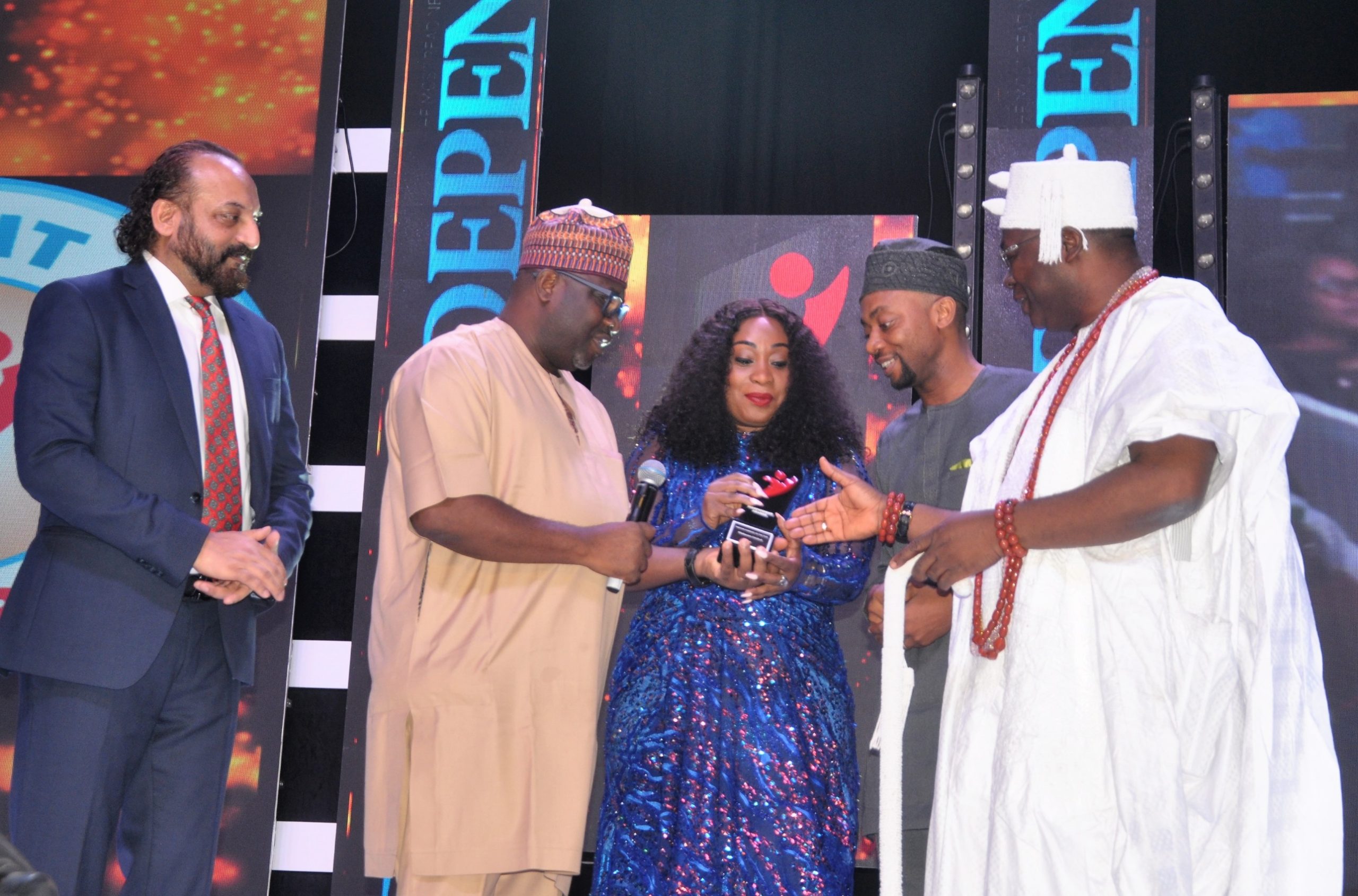 Speaking at the event, Globacom's Head of Enterprise Business, Mr. Zakari Usman who received the award on behalf of the company, paid glowing tributes to Daily Independent Newspapers for considering Globacom for the ward.
He added that the company's contributions to the development of the nation's telecom industry, especially its people-oriented product and services, no doubt influenced the decision of the organisers of the award.
He restated the commitment of Globacom to continuous delivery of best services to Nigerians, as well as helping to empower them at all times.