Total telecommunications solutions provider, Globacom, has added another award to its kitty with the recent 'Africa's Beacon of ICT Excellence/Leadership Award' awarded on Saturday in Lagos.
The 2023 Africa Beacon of ICT and Leadership Awards was held at the Oriental Hotels, Lagos and attracted the cream of the nation's and continents' telecom sector including the President of the Association of Telecommunication Companies of Nigeria (ATCON), Mr. Ikechukwu Nnamani, Director of Public Affairs, Nigeria Communication Commission, (NCC), Mr. Reuben Mouka, Regional Executive, (West Africa) at the Africa Data Centre (ADC), Dr. Krishman Ranganath and Digital Architect Manager and representative of Nigerian Technology Development Agency (NITDA), Falilat Jimoh.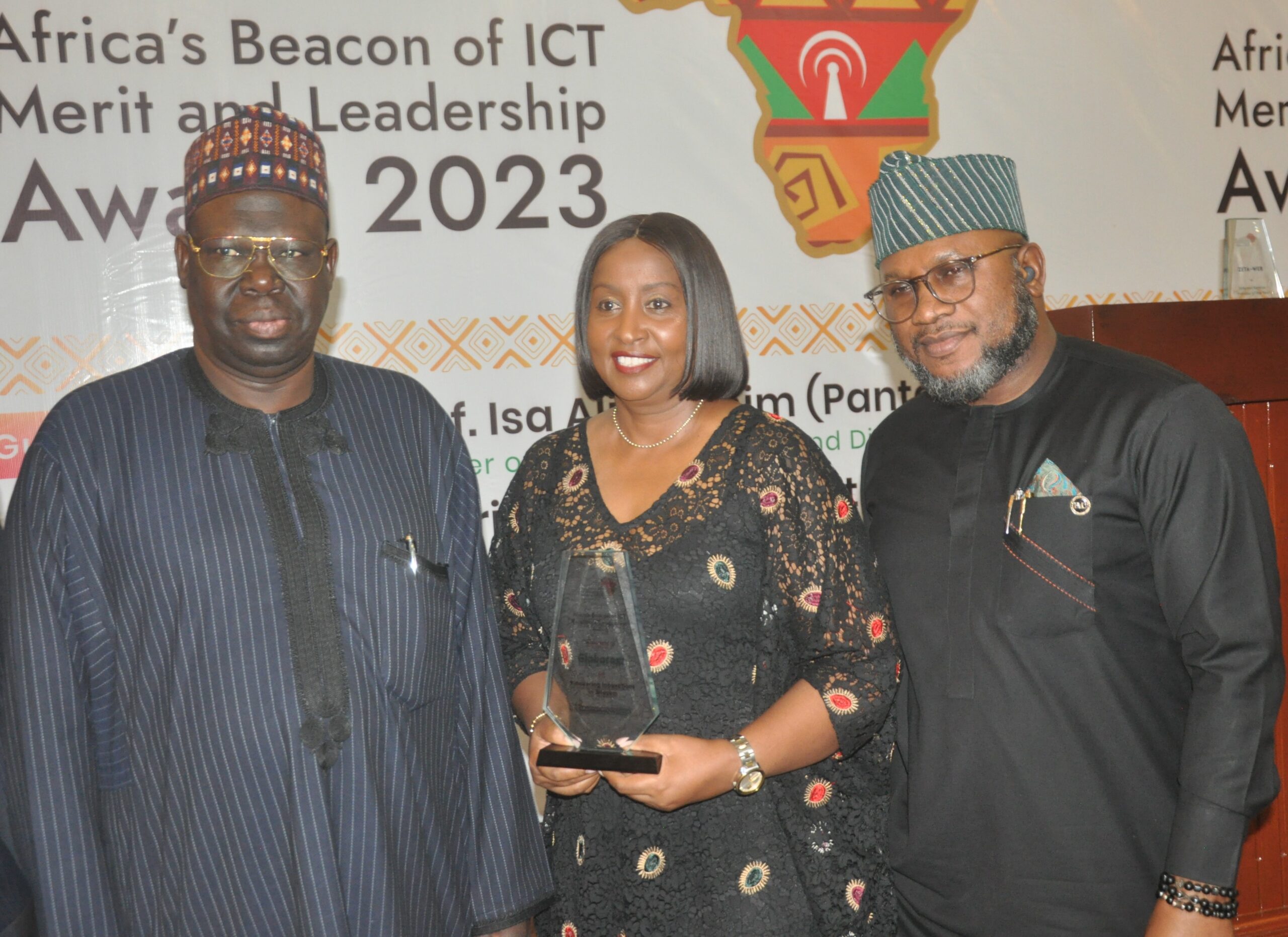 In his remarks at the ceremony, Ken Nwogbo, Founder and CEO of Communication Week Media Limited, organisers of the BoICT Award, disclosed that Globacom won the award owing to  its outstanding contributions in the last twenty years, including the 3G and 4G technologies, Glo 1 submarine cable, in addition to its  unique products and services.
He added further that "The Beacon of ICT Award which was instituted to celebrate outstanding brands and the visions that birthed them has become one of the most prestigious annual awards in the nation's ICT industry in the last 14 years".
The organisers added that the award was also designed to celebrate individuals who have made sterling contributions in commerce and industry as well as government officials whose policies and programmes have had positive impacts on their jurisdictions.
The award was received on behalf of Globacom by the company's representatives, Catherine Bomett, Director of Customer Care; Oladipo Olusanwo, Head of Gloworld Operation, and Obumneme Ikechebelu of Technical Department.