Glo, Samsung announce huge benefits to customers as S23 smartphone is
unveiled.
Telecommunications giant, Globacom, is offering its subscribers huge benefits as it unveiled the Galaxy S23 phones in partnership with world's leading manufacturers of electronic devices, Samsung.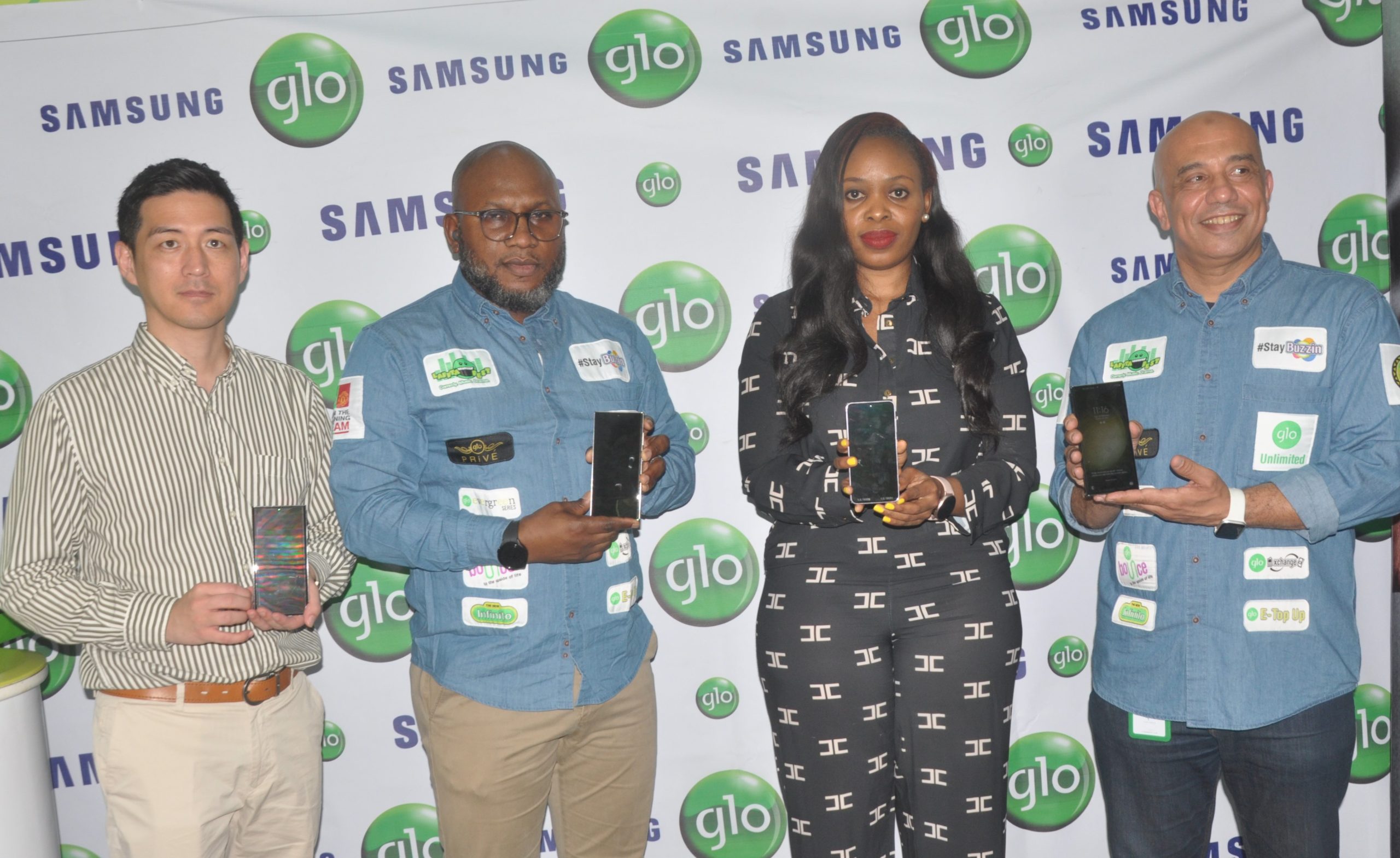 According to the two companies, the offer includes a N100,000 discount for the first 100 customers to trade-in any old device or do device financing for S23 series-S23 Ultra, S23 Plus and S23; an arrangement which allows interested customers  to pay over a specified length of time
The S23 series come in standard and eco packages, with different accessories and functionalities, Glo and Samsung disclosed at a joint event held on Tuesday at the Gloworld shop, Adeola Odeku, Victoria
Island, Lagos.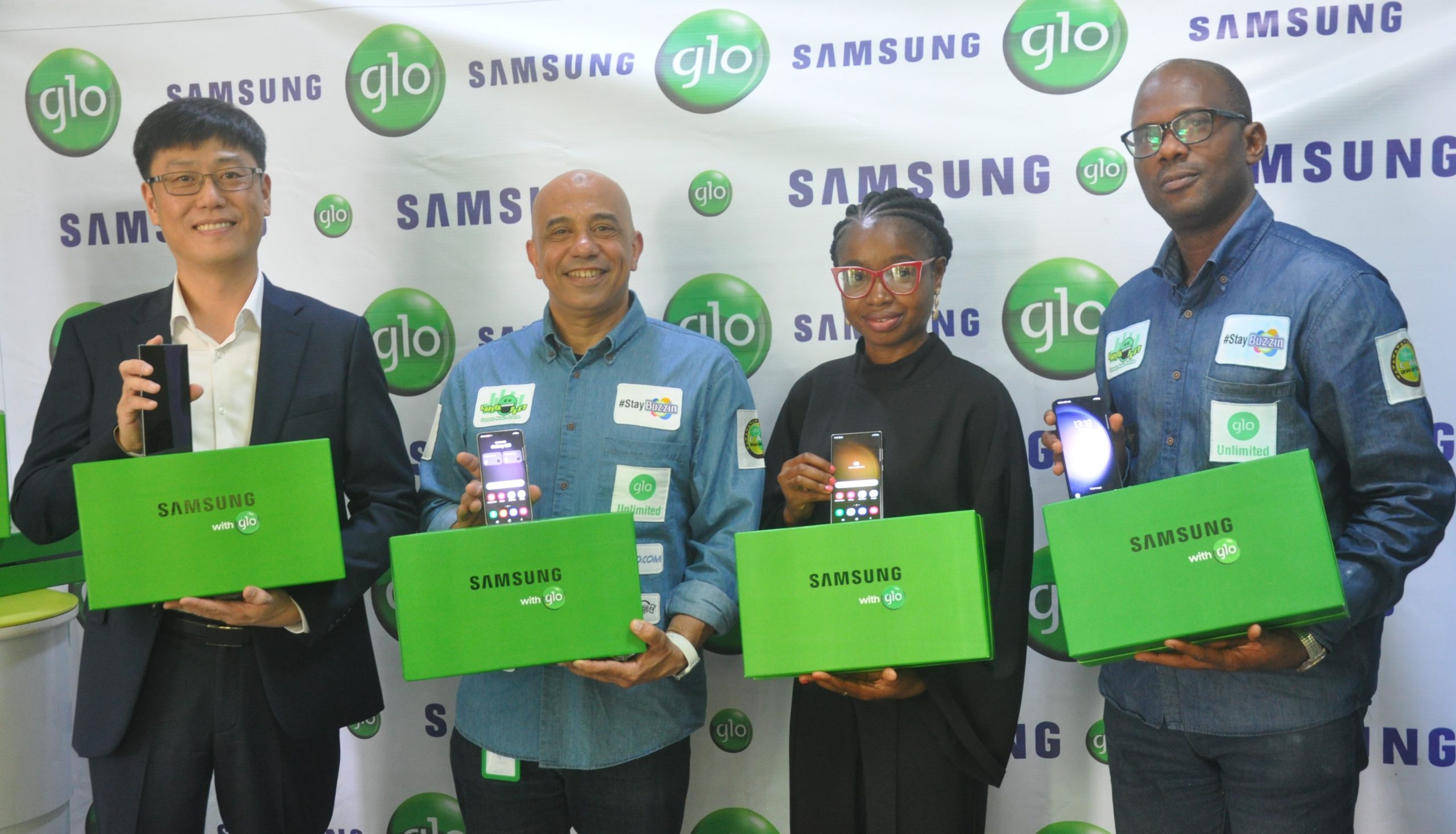 The offer also allows Glo customers to visit its Gloworld retail outlets across the country to pre-order the different models of the  smartphone and enjoy  18GB bonus data which comes with "Glo Smartphone Festival Data Plans" at  a monthly 3GB bonus  given to customers on Glo network
for  6 months.
Said Glo,  "With the Glo and Samsung S23 exclusive offer, Nigerians have a convenient way to own the devices by buying directly from Gloworld shops across the country, or through the trade-in plan.
They can also utilize device financing option which allows them to buy the devices and pay over an agreed period of time".